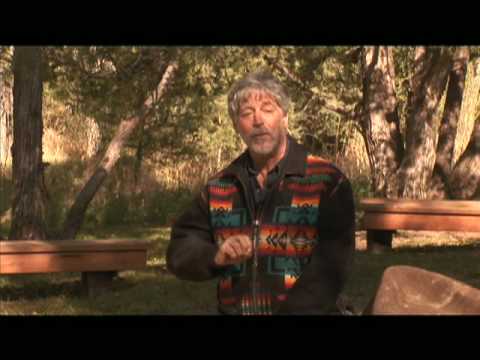 Did you ever stop to consider how solo time in nature serves more than just you? 
At this time on the planet, the human species is being required to come back in harmony & balance with all of Life.  John P.  Milton, one of my teachers and a member of the Center for Nature and Leadership's fearless visionaries shares his years of experience leading people on vision quests, and sacred passages in this short video.
Solo time in nature is a profound act of leadership development, one that we specialize in.  As John describes, the goal of solo time in nature is to move into deep communion with all of Life by making connection alone in nature and with an open heart.  He believes that Mother Earth is looking for good human voices to speak through so she can express her creativity on how humans can come back into harmony with the rest of the natural world.  It requires the willingness to rest in the natural connectedness of inner and outer nature.
How do humans create this connectedness?   Watch this profound, short video to find out.  Then go out and see what Mother Earth is asking of you.
Enjoy the weekend!